The Pharmacogenetics Research Clinic at CAMH
The Campbell Family Mental Health Research Institute at CAMH hosts Canada's first Pharmacogenetics Research Clinic in Psychiatry. A site of research and innovation, it is dedicated to understanding the genetics of individuals' response to psychiatric medication and the side-effects. We are currently conducting a research study where genetic variations of drug metabolism genes are tested and an interpretation is sent to the treating physicians. This information can then be used to adjust drug treatment and the feedback we obtained from physicians and patients has been very favorable.

Our research group at the Pharmacogenetics Clinic work towards excellence in clinical research and envision a new era of personalized medicine for individuals living with various forms of mental disorder and addiction.

The Centre for Addiction and Mental Health (CAMH) is Canada's largest mental health and addiction teaching hospital, as well as one of the world's leading research centres in the area of addiction and mental health. We work with the government to help shape the public policy and resource development process to ensure it promotes health and works towards eliminating the stigma associated with mental illness and addiction. Fully affiliated with the University of Toronto, one of the world's foremost research institutions and top ranked universities, CAMH has been recognized internationally as a Pan American Health Organization and World Health Organization Collaborating Centre. CAMH combines clinical care, research, education, policy and health promotion to transform the lives of people affected by mental health and addiction issues.

CAMH has nine offices across the province of Ontario to provide support to the mental health system. As one of the many academic hospitals in the city, our central facilities are located in the University area of Toronto. 
City of Toronto
The Pharmacogenetics Clinic at CAMH is conveniently situated in downtown Toronto, enclosed by both the University of Toronto, one of the largest leading research-intensive institutions in North America, and the acclaimed Discovery District.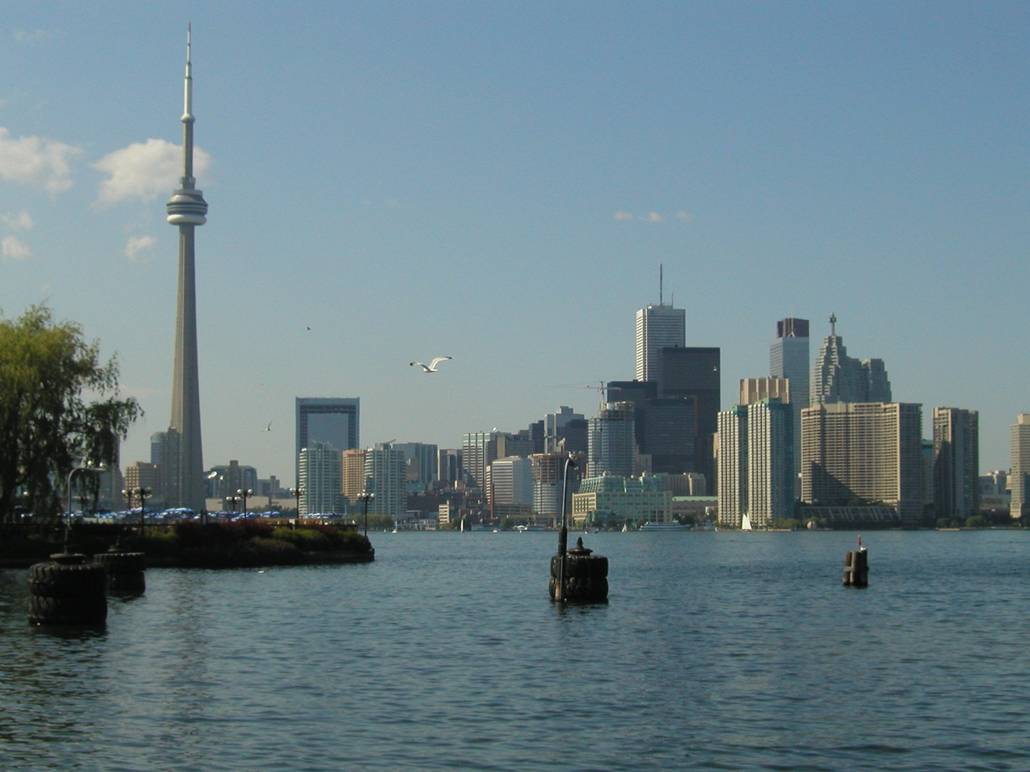 Toronto's world-renowned Discovery District is more than just world-class science and discovery.Integrated into the city's downtown core, it offers a concentrated mix of research, biomedical companies, finance, and business support services for the research community.  CAMH's proximity encompassing the historic University College, the University of Toronto's Faculty of Medicine, and the Terrence Donnelly Centre for Cellular and Biomolecular Research among many other well-known hospitals and research institutions. We are surrounded with history, excellence and innovation.





Toronto has one of the largest medical and biotech clusters of any metropolitan area in North America, and is consistently ranked at the top with respect to global competitiveness, innovation and quality of life.
It is the largest city in Canada, ranked as the fourth largest city in North America with about 2.8 million residents, and revered as the safest and most livable large metropolitan area in North America.  The city harmonizes between its international history and modern life. It is one of the most diverse cities in the world, as about half the population is foreign born, embracing many vibrant ethnic communities and a great variety of cultures. You can find representation from just about every corner of the globe in Toronto, with over 140 languages spoken within the city. Very few cities in the world can offer such diversity, multi-sector strength, depth of talent, and a driving economic engine.

---